"Becoming a lifestyle
partner to
our customers"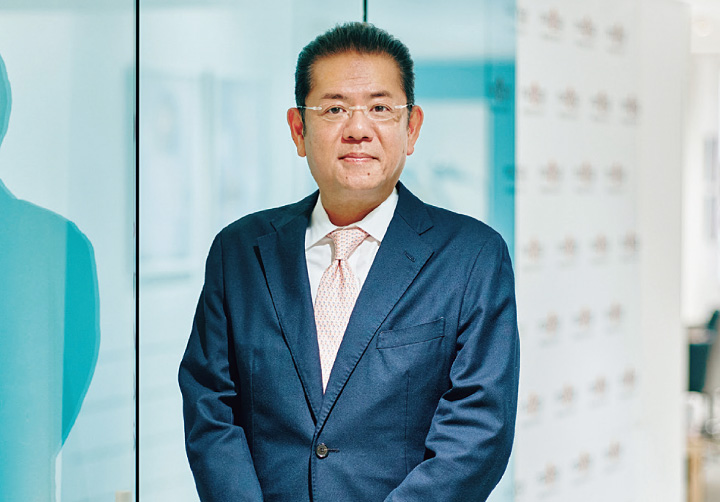 Before anything, we would like to express our deepest condolences to those who have lost a loved one to the coronavirus and extend our deepest sympathies to the infected people and their families. We would also like to express our deepest gratitude to everyone who, with their daily efforts, contributed to prevent the spread of the virus.
The beauty industry, to which MH Group belongs, also suffered from the coronavirus and has undergone major changes forcing it to diversify its approaches to sales and communication. In order to overcome this "With Corona" era and to be able to adapt to any changes we are implementing systems guided by the following 3 main concepts "customer safety", "employee security", "business stability".
The management philosophy we have at MH Group is "becoming a lifestyle partner to our customers", this philosophy is the very reason why we strive to contribute to our customers' daily physical and mental wellbeing through beauty. In addition to this core principle, management and staff alike are putting all of their efforts to increase the business value by strengthening the synergy between the different companies of the group and developing our business into new areas.
We look forward to your continued support and encouragement.
Reiko Akemine, President and Representative Director